In the Shop
A handsome celebration of classic baseball aesthetics and the beauty of sports ephemera.
Check it Out
dictionary
Around the Horn
When the infielders toss the ball around to each base in succession, starting at third base, either to force a double play or in warmups before the start of a half inning. This term has nautical origins and refers to the very long trip one had to take to cross from the Atlantic to the Pacific Ocean. Before the creation of the Panama Canal, vessels had to loop down to the very bottom of South America, at Cape Horn.
goodmorningaustin.tumblr.com
PNC Park
A beautiful park that finally houses a very good baseball team.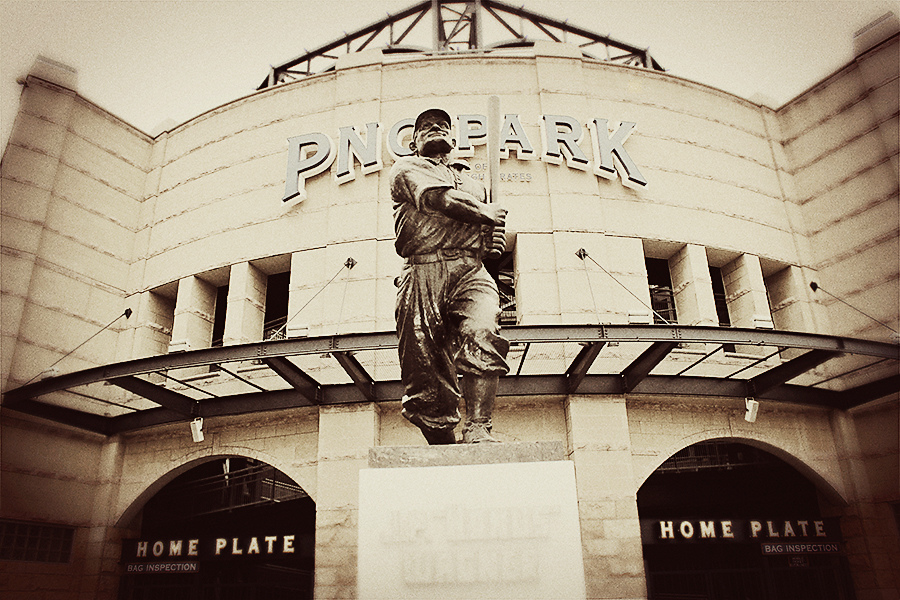 www.flickr.com
Mr. Met!
One of the all time classic baseball mascots. Great use of limited color and clever use of the orange to define his "body" and the blue his uniform.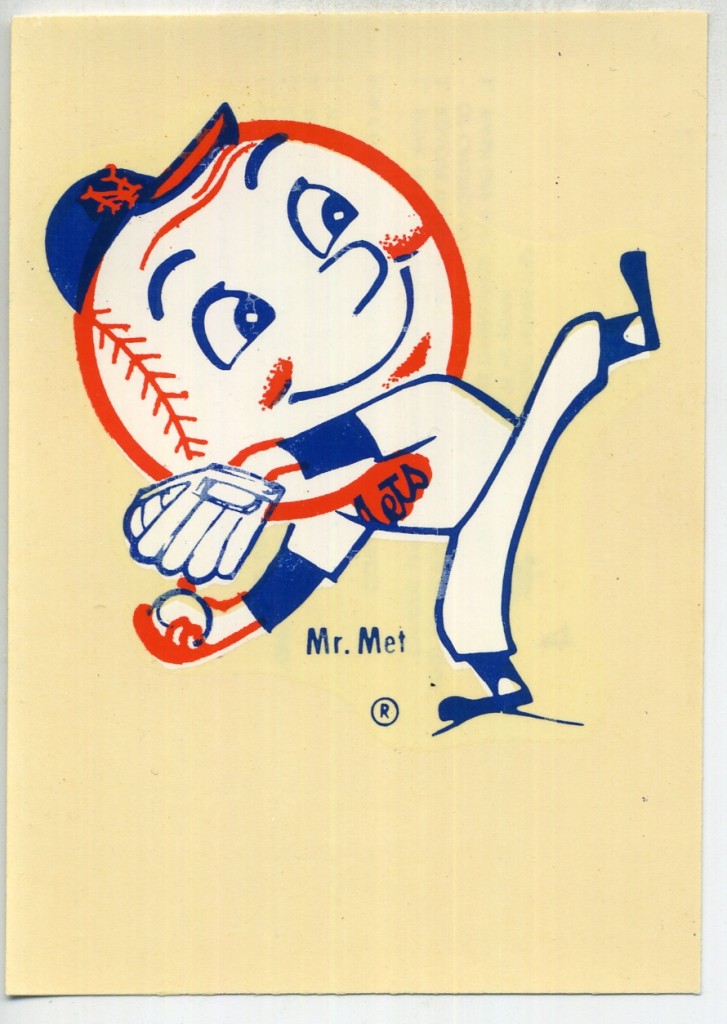 Ideally, the umpire should combine the integrity of a Supreme Court judge, the physical agility of an acrobat, the endurance of Job and the imperturbability of Buddha.

— Time Magazine, 8/25/61
Issued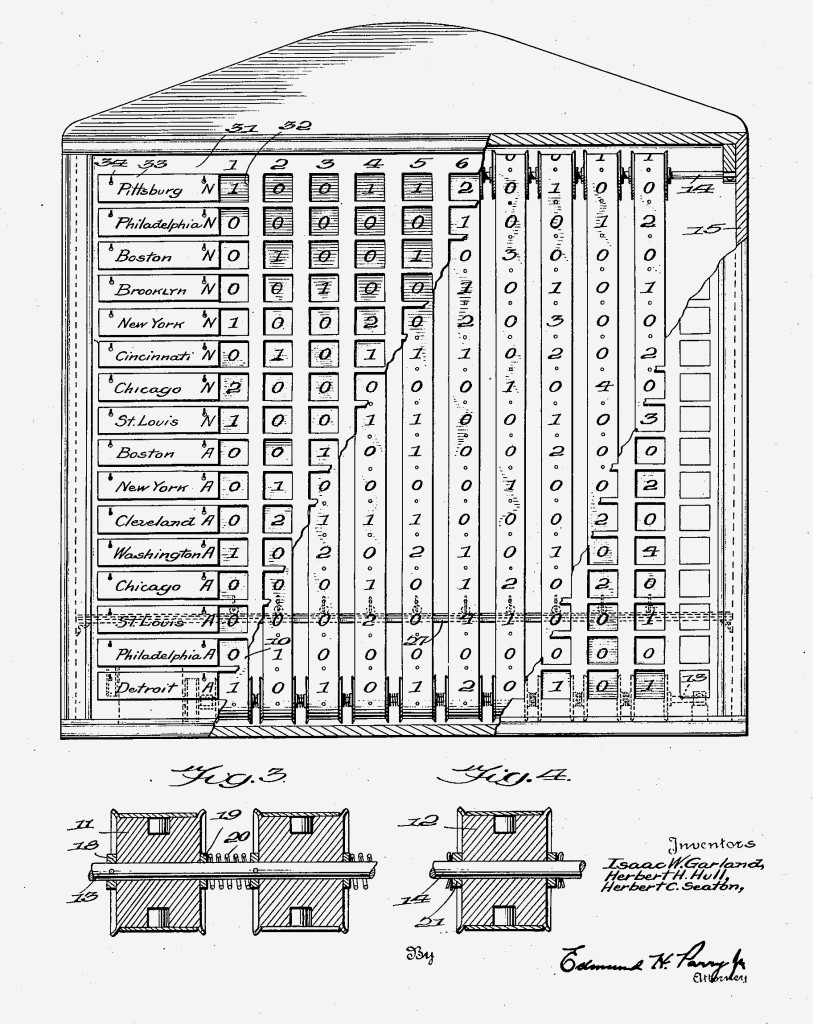 Patent# 2210452
This contraption was designed as a way to show the score of multiple games on one board. It's hilariously overworked, using a system similar to trains and subways from the time did. Canvas rolls were screenprinted with numbers and the banner is scrolled until the correct values are showing. This should remind us how much we take for granted now with today's technology.
www.instagram.com
HuntingtonBBCO swag
Gorgeous bats, perfect baseballs, and they make scorebooks too!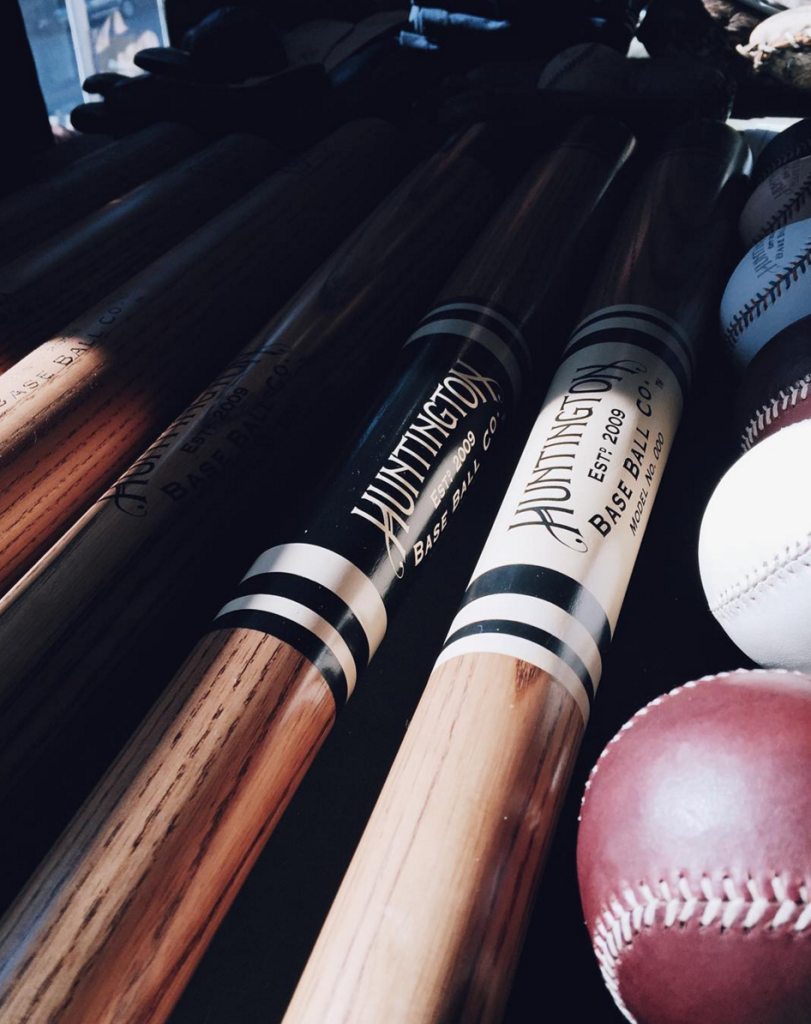 www.pinterest.com
Ernie Lombardi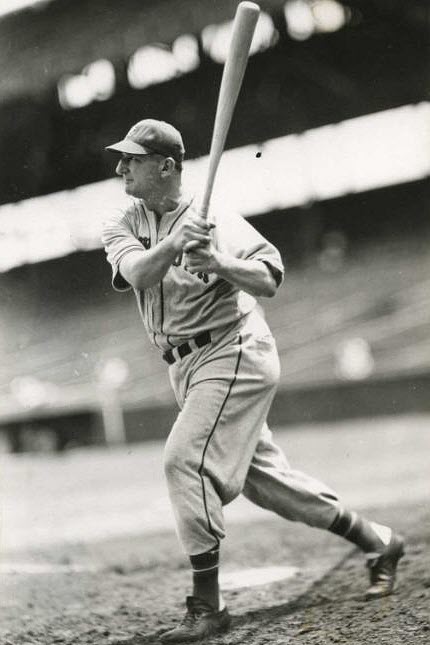 dictionary
Rule 8.05
The balk is one of the strangest entities in baseball. The ruling was put in place in 1898 as a way to establish rules that pitchers must follow in order to deliver a legal pitch, or pickoff throw. Balk rules are mostly there to protect baserunners from certain types of deceptions from the pitcher. There are over a dozen ways in which a player can balk.
www.loc.gov
Happy Hooper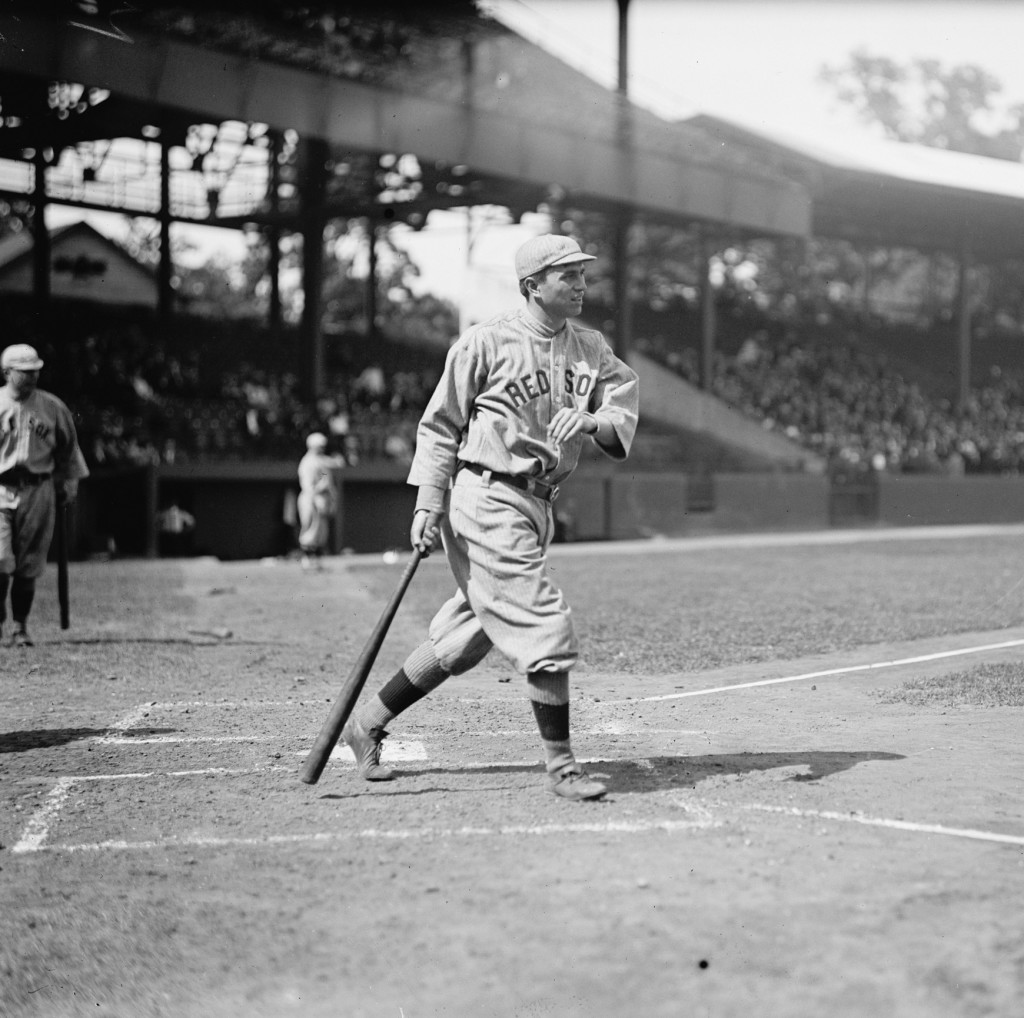 roxygen.tumblr.com
Clemente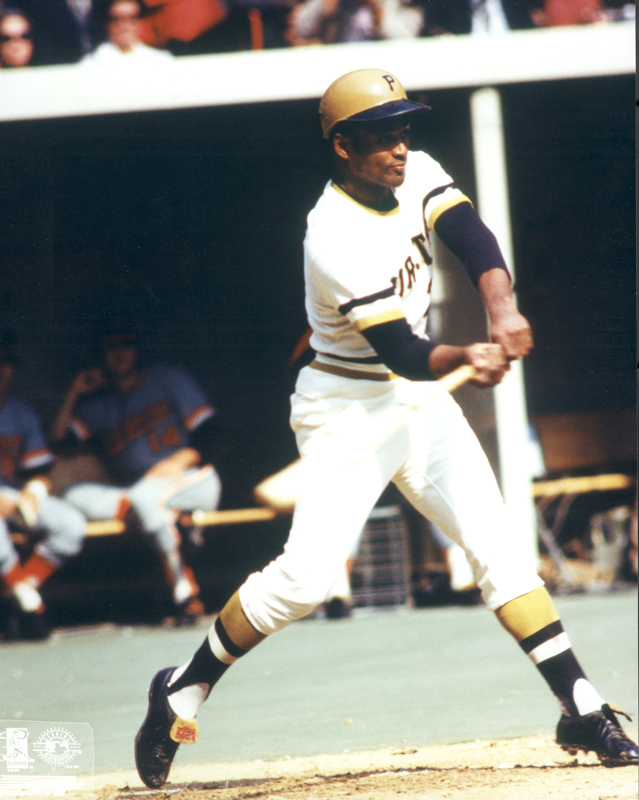 "

The Nervous Greek

"
1956–59
Skizas was a rare player of Greek heritage in the MLB in the 1950's, and was known for his odd gyrations and habits. The Nomar of his day!
twitter.com
Vintage scorecard
All of the typefaces! A scorecard after my own heart. That C—LAUNDRY—C section is to die for.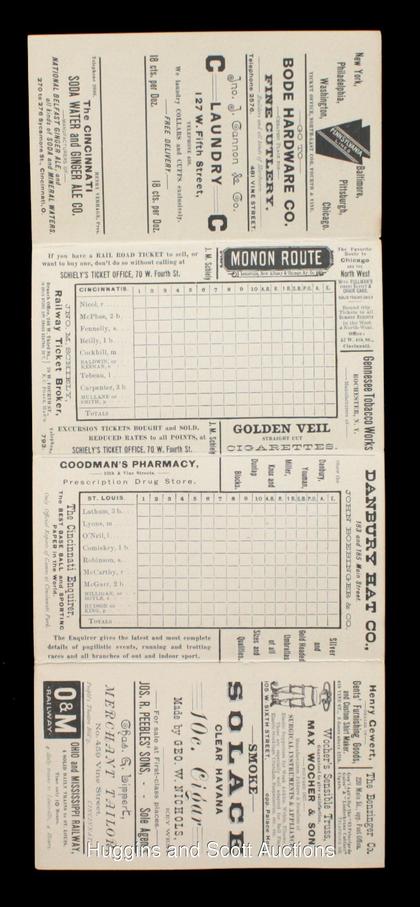 www.loc.gov
Cub Pack
So much blue steel in this photo. I'm sad that we don't have all dark uniforms anymore. I don't think they work as well with modern fabrics, but in wool? Damn.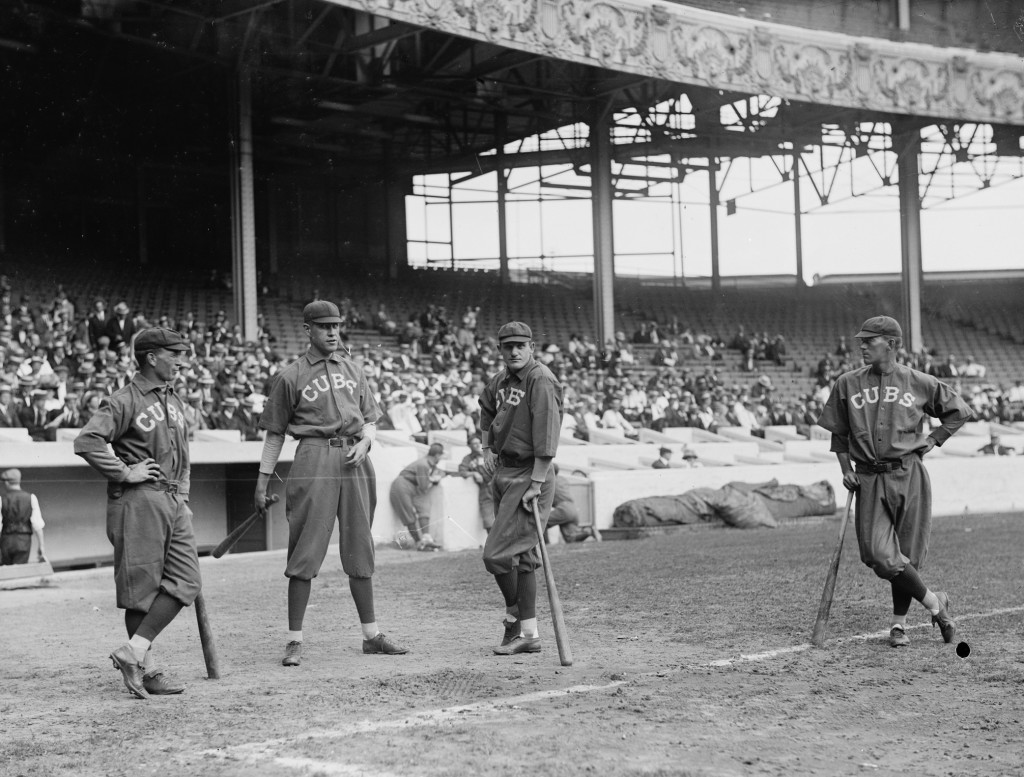 www.mfcstudio.com
Incidental
Part of a lovely series by Annie Scaglione. i love this whole series, but this piece in particular has such beautiful coloring.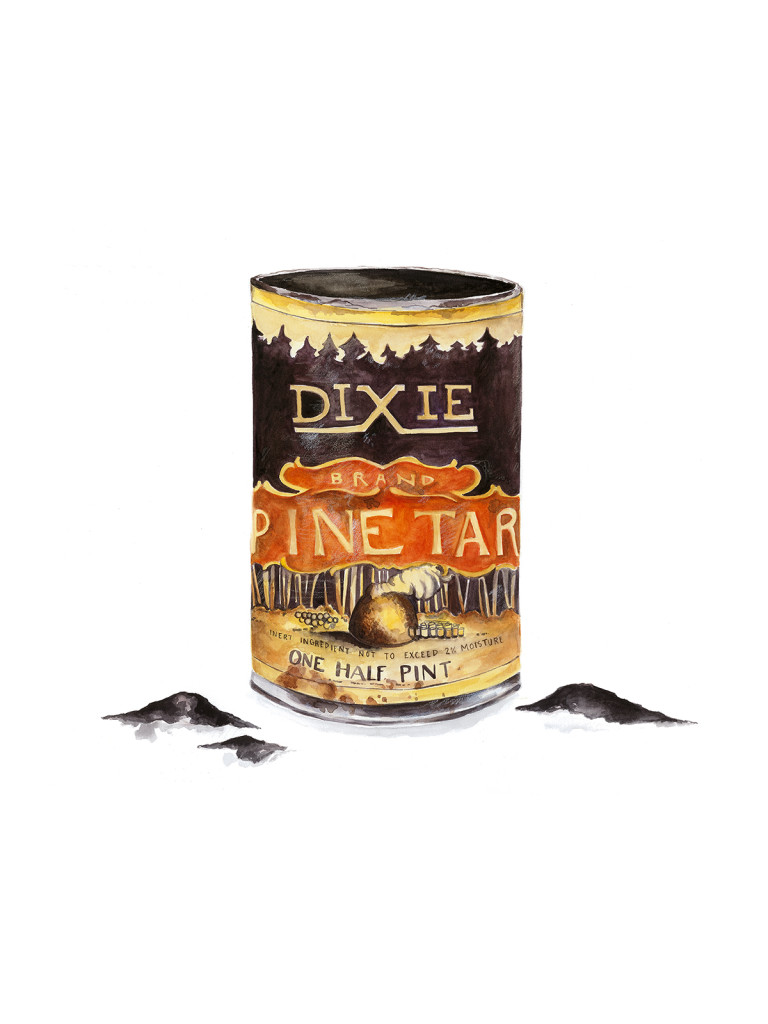 dictionary
Factory Set
A set of baseball cards that came complete from the factory, instead of being painstakingly collected by an individual. Cheater.
www.loc.gov
Forrest McMorrow